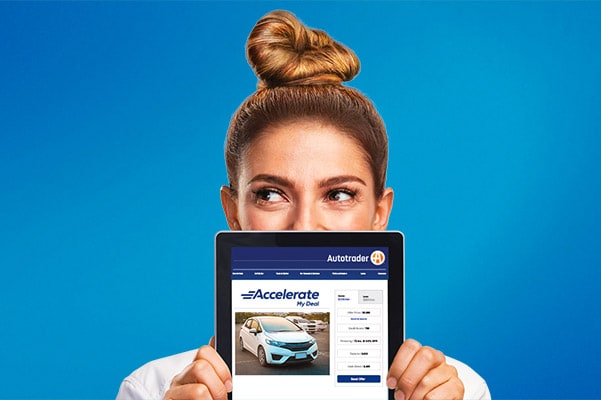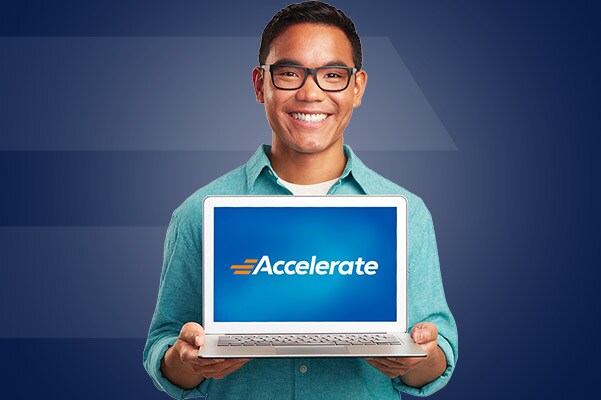 Thomas Team Honda Online Car-Buying Steps:
Browse Our New and Used Inventory right from your Home and Select a Vehicle! We give you our best price, UP FRONT, Everyday! We price our vehicles to market DAILY to make sure that you are always getting the best deal- no negotiation needed!
Click on Calculate Payment and Enter Your Application Information. The More Accurately you enter this information, the More accurate your payment information will be!
Looking To Trade in Your Vehicle? Don't Worry! The Kelley Blue Book Section Will Help You Value* Your Trade!
Choose Your Qualifications and Specials Recent Grad? Military? There's a Discount For That!
Select Lease or Finance
Looking To Protect Your Vehicle? You'll be able to search our inventory of Protection Packages and Select What Works Best For You!
Apply For Financing, Review Your Information, & Secure Your Vehicle!
Someone will reach out to you shortly to schedule your Accelerated Appointment ! We will verify all your information, Finish Your Trade Evaluation, and Deliver Your Vehicle!
At Thomas Team Honda, we care deeply about the needs of every client that wants to buy a new or used Honda. We're constantly making strides in keeping up with today's online car-shopping software, which is why we're excited to offer something that's revolutionizing the car-buying experience. If you prefer to shop online for a new car, we recommend using our digital retailing tool designed by Darwin Online. This feature on our website enables every person who visits our site to tailor their own Honda sales deal using Darwin's software, making it easy to customize your Honda loan or lease payments. Curious about how to use this tool? Call our Honda dealer in Johnstown, PA, and one of our experts will be happy to walk you through the necessary steps.
The Darwin digital retailing solution is not only a useful add-on offered by our website, but it even lets you value your trade-in and purchase extra protection for your new vehicle from the comfort of your preferred device. Need to apply for Honda financing? You can do that from the Darwin tool, too. We strive to be as transparent as possible when you're deciding on which new Honda SUV, car, truck or van you want to own next. This breakthrough feature is just another way we're able to achieve that!