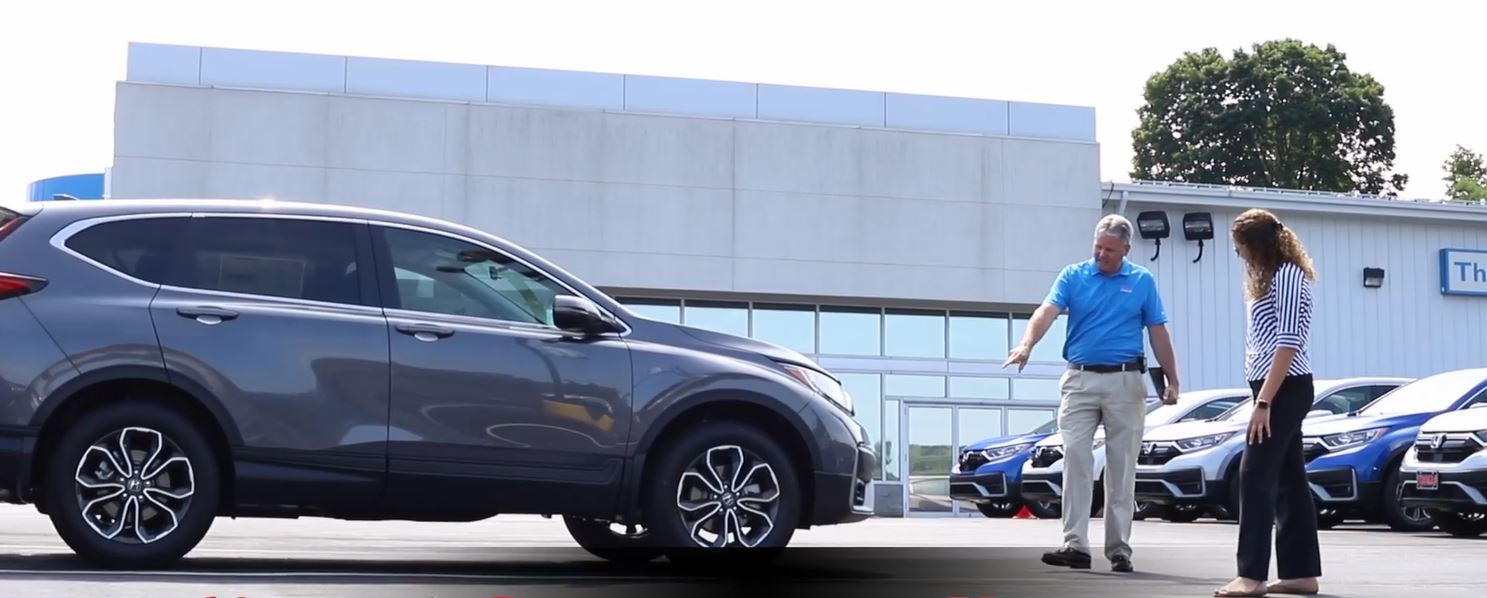 Honda Oil Change in Johnstown, PA
Schedule Service
No matter the Honda oil change service your vehicle requires, you can trust the expert technicians at our Honda dealership in Johnstown, PA, to perform a job well done. Whether you're stopping by for a quick oil change or want to view our oil change prices, Thomas Team Honda is prepared to provide thorough assistance. Our Honda service technicians can recommend the right synthetic oil to buy, go over our oil change costs and more, so visit our PA oil change place when searching for a Honda oil change nearby!
Why Are Regular Oil Changes So Important?
Getting regular oil changes is easy and can extend the life of your car. Engine oil is one of the most important fluids in your car. It helps keep your engine running smoothly and lubricates engine components. As you drive, oil breaks down and is exposed to contaminants reducing its lubricating properties. Many people may be unaware when they should get their oil changed. If your driving conditions match any shown below, then your frequency of oil changes should be increased:
Repeated short distance trips, like to the store or school and back.
Driving in dusty conditions. Winds often move dust more than we realized.
Driving in areas where salt or other corrosive materials are being used.
Extensive use of brakes. Been in rush traffic lately?
Driving on rough or muddy roads.
Driving in mountainous areas.
Extended periods of idling or low speed operation. Again, rush hour?
Driving in a prolonged period of extreme humidity or cold temperatures.
More than 50% driving in heavy city traffic in above 90 degree weather.
Check you owner's manual to see what grade and viscosity of oil and change frequency your vehicle needs and occasionally confirm that the oil is at its optimal level. Based on all your combined driving habits, you may need to change the oil more frequently (every 4,500-5,000 miles may be more appropriate than the normal 6,000-7,500 miles). Spending the money and taking the time to get oil changes when recommended by the manufacturer can save lots in the long-run. Other benefits include:
Better engine performance
Better gas mileage
Less harmful emissions
Extended engine life
And finally, setting a regular oil change maintenance schedule can serve as a benchmark for when other maintenance needs are to be met. Start by scheduling your oil change today at Thomas Team Honda. We'll include a free, quick Multi Point Inspection and perform any needed adjustments as your car ages.
Hours & Directions
View Service Specials

How Often Should I Get a Honda Oil Change?
At least once every 5,000 miles or six months
Follow your factory-recommended schedule
Consider factors such as your commute, how you drive and road conditions
We recommend that you check your Honda owner's manual and follow the maintenance schedule within. It's worth noting that every car is different, and factors such as your commute, how you drive and the conditions you drive in can all impact how often you should change your vehicle's oil. That being said, a good rule of thumb is to get a regular or full synthetic oil change at least once every 5,000 miles or six months, whichever comes first. Not sure when you received your last Honda oil change? You can pop the hood and check to see if your oil level is low or if the engine's oil is dark in color. Can't find your factory-recommended Honda oil change schedule? Reach out to our Johnstown, PA, Honda dealer, and we can advise you.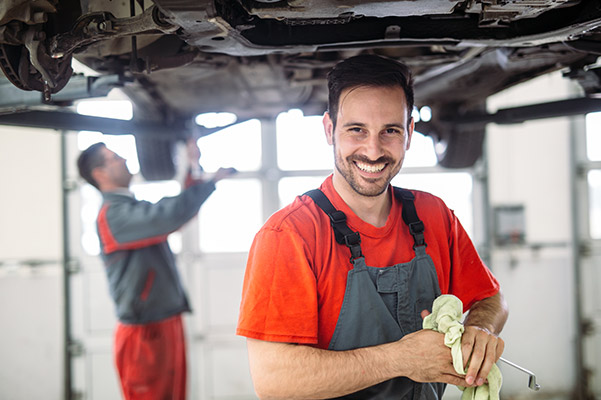 Honda Oil Change Prices near Me
At Thomas Team Honda, our affordable oil change prices make it easy to keep your Honda running like new. Whether you're visiting to buy full synthetic oil or want to check out our Honda oil change coupons, you're sure to find a car oil change special that your Honda could use. At our Johnstown oil change service center, we offer enticing oil change specials, so schedule oil change service in Johnstown, PA, at Thomas Team Honda to ensure you don't miss out on these savings!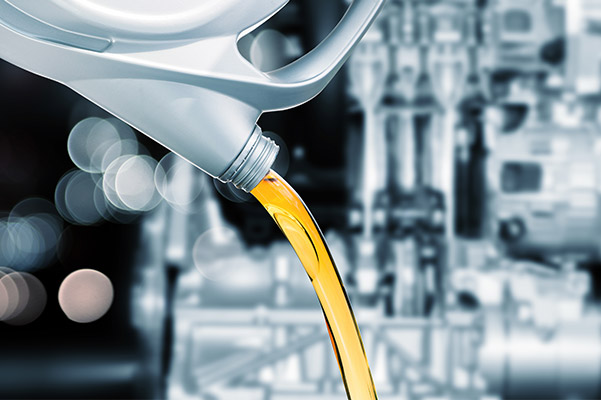 Directions to Oil Change Service Center in Johnstown, PA
Searching for "oil change specials near me?" If so, rest assured that it's easy to get to Thomas Team Honda! Our Honda oil change center is located at 1920 Bedford Street, which places us just a short drive away from Westmont, Greensburg and Elim. Don't drive a Honda? We can still provide you with quick oil change service for your make and model!