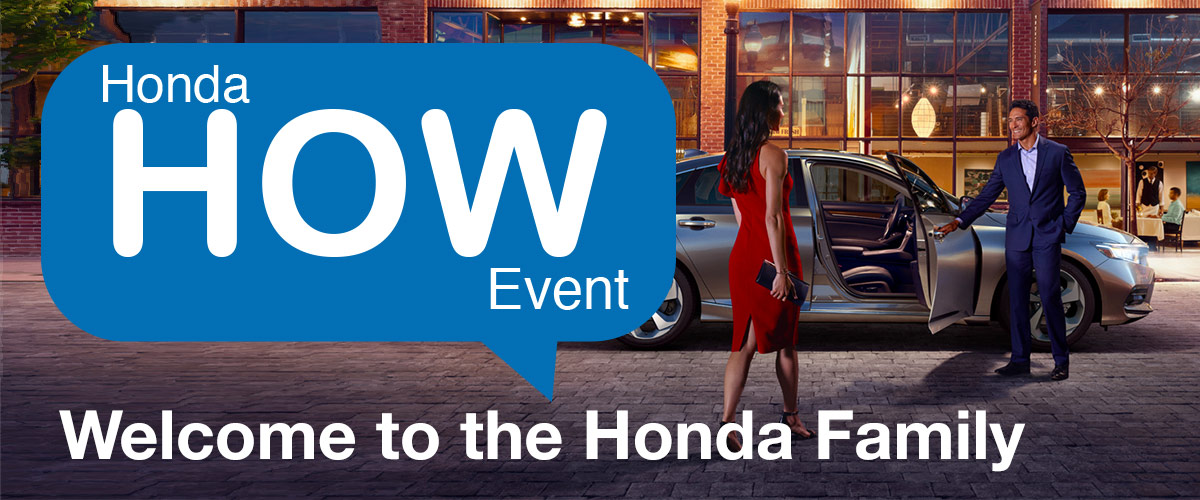 Join us for the Honda Owner's Workshop!

 June 15th, August 3rd
Join us for our quarterly Honda Owners Workshop!
Once a quarter we like to welcome our new Honda owners back to our showroom for dinner, refreshments, door prizes, and information on your new Honda!
We'll answer any questions our customers may have and we introduce you to our state of the art service department!
When you buy from Thomas Team Honda, you become part of the Thomas Automotive Family where we take care of our customers for the life of the vehicle.
For more information,
please contact Christina Fini, H.O.W. Program Coordinator by email at cfini@buythomas.com, or by phone: 814-262-2140.