Save Now, Shop Our 30+ MPG Vehicles near Altoona, PA
Used Fuel Efficient Models -- Prudent and Qualified
In addition to electric and hybrid vehicles, Thomas Team Honda has a large selection of used sedans, trucks, and SUVs that are highly fuel-efficient. The future of transportation is with fuel-efficient cars. With a minimum combined efficiency of 30 mpg across our fleet of fuel-efficient vehicles, you'll pay less at the pump when traveling through Somerset County, PA.
Used Fuel-Economic Chevrolet, Honda, and Subaru vehicles
The Chevrolet, Honda, and Subaru vehicles are among the more well-liked alternatives in our used fuel-efficient inventory. They are great at resolving your typical driving issues and making driving comfortable for everyone. Fortunately, there are several fuel-efficient trim options available for these vehicle types.

Used Fuel Efficient Sedans and Hatchbacks
We have a ton of excellent selections in our inventory if you're looking for a used Chevy that will help you save a lot on fuel. The Malibu is ideal for Chevy enthusiasts looking for a used fuel-efficient commuter sedan with a highway mpg of 36. At the same time, the Chevrolet Spark is the most fuel-efficient Chevrolet sedan, with a highway mpg rating of 38.
The Honda Civic, accord, and inspire are among the best-used fuel-efficient sedans in our inventory, making either of them an excellent option for drivers across Indiana, PA and Bedford, PA looking for a fuel-economic Honda sedan with up to 11.6km/L, 14km/L, and 9.9km/L on the road respectively.
With an overall average of 31 mpg, the Subaru Impreza is the most fuel-efficient sedan. This figure accounts for the typical highway performance of 36 mpg and the city mileage average of 26 mpg. Our inventory offers a conventional sedan and a hatchback version of the Impreza.
The outside of the Honda Fit's hatchback has been specifically engineered to lower air resistance and increase fuel efficiency. The Honda Fit's electric keyless entry system and decent passenger space are ideal. The Honda Fit offers you much comfort when driving with a fuel efficiency of over 17.2km/L. The Honda airwave is also popular with Johnstown, PA drivers with a fuel economy of 17km/L.
Find a Hatchback or Sedan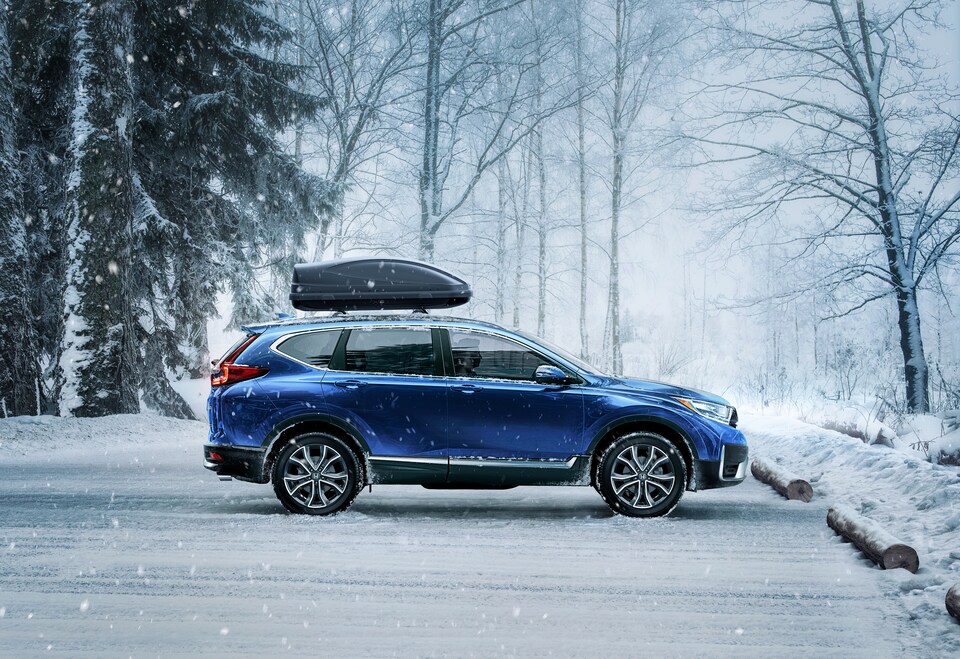 Used Fuel Efficient SUVs
The used Chevrolet Equinox specs and mpg ratings demonstrate why this SUV is a favorite of so many Altoona, PA Chevy drivers, while the used Chevrolet Trailblazer and Trax specs and mpg ratings are more than outstanding for SUV and hatchback, respectively, with up to 33 highway mpg. Additionally, the Colorado and Silverado's fuel efficiency might enable you to do difficult chores and lengthy journeys without frequently stopping for petrol.
The Honda Crossroad SUV is powered by two i-VTEC engines, each mated to a 5-speed automated transmission for agile performance. Fuel efficiency for the Honda Crossroad is an excellent 13.8 km/L. The Honda CR-V is also one of the several used fuel-efficient Honda SUVs we have in our inventory.
The used Subaru Crosstrek is the most fuel-economical SUV in our inventory, averaging 30 mpg combined on the highway and city roads. The Crosstrek boasts 33 mpg highway and 27 mpg city ratings.
Find an SUV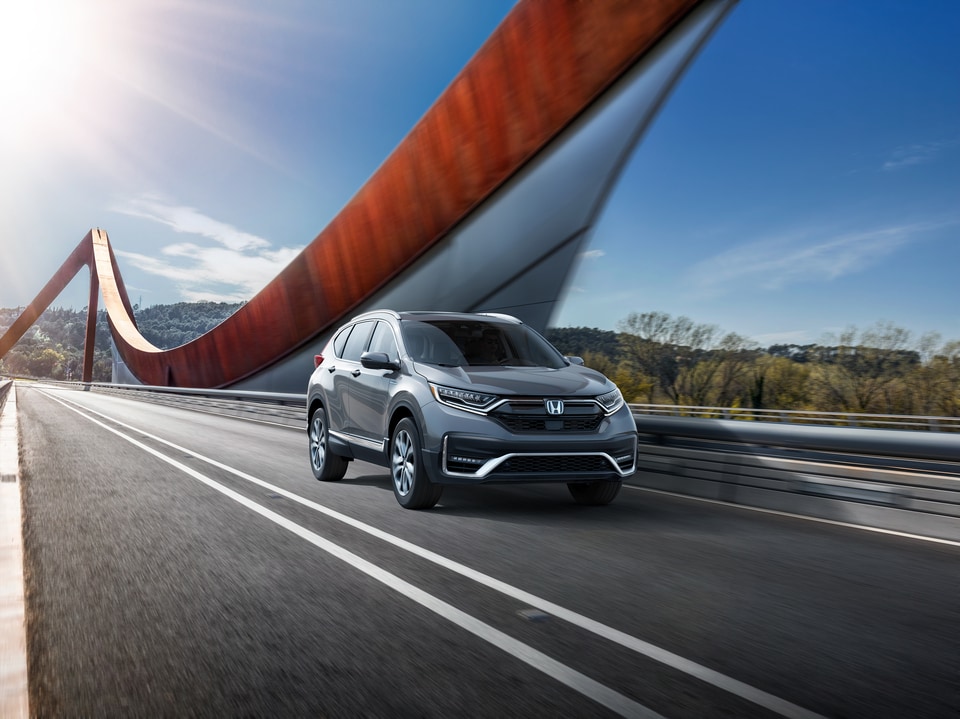 Hybrids and EV models
Numerous fuel-efficient hybrid cars and electric vehicles (EVs) are becoming more popular due to rising gas prices. Due to the respectable performance, usefulness, comfort, and affordability of hybrid cars—even the most fuel-efficient ones—their sales have increased.
For instance, the Honda Insight Hybrid is a worthy replacement for the Honda Civic. According to EPA estimates, the 2022 Insight can achieve fuel economy ratings of 52 MPG in combined driving circumstances, 49 MPG on the highway, and 55 MPG in the city.
Using an electric vehicle, you can wave goodbye to necessities like gas stations and oil changes and say yes to the ease of charging at home and while on the go across town, as with the Chevrolet Bolt.
More info on EVs
Visit Thomas Team Honda Today!
Our inventory lineup keeps expanding with quality used models. Visit us at Thomas Team Honda and schedule a test drive with your preferred fuel-efficient model as you commute across Johnstown, PA. For more information on our pre-owned inventory, our featured models, financing, and to learn how to sell us your vehicle, contact us today. Reach out to us for directions to our dealership as well.